Visiting a big city like London must have some consequences, like hunger, for example. Going on for hours and visiting every possible sight you can, will leave you hungry. If you happen to be stranded in the middle of the city, hungry as a wolf, unable to go online because of expensive data plans, here is a list of restaurants you can visit near Big Ben.

Brasserie One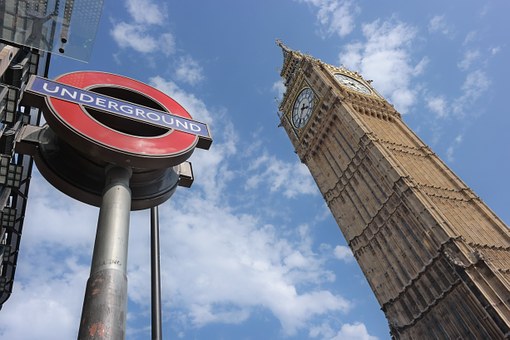 Not even 400 meters away from Big Ben, this restaurant is just a short walk from one of the city's most important monuments. With a casual dress code, anyone should feel at home in the restaurant. They serve European cuisine, but more specifically British. It is said that it is one of the quietest restaurants in the heart of the city, as well as one with appropriately quiet, but attentive staff.

Roux at Parliament Square
If you prefer fine dining to a more casual restaurant, then this one should fit your schedule quite neatly. It is located about as far from Big Ben as the previous restaurant, meaning a short, five to ten-minute walk. You are required to wear a bit more formal clothing, their dress code being labeled as smart casual.
This restaurant is also frequently preferred by business people and others who prefer a modern, yet discrete environment where everyone can tend to their own needs in private. The food on the menu is contemporary European.

Hannah Japanese Restaurant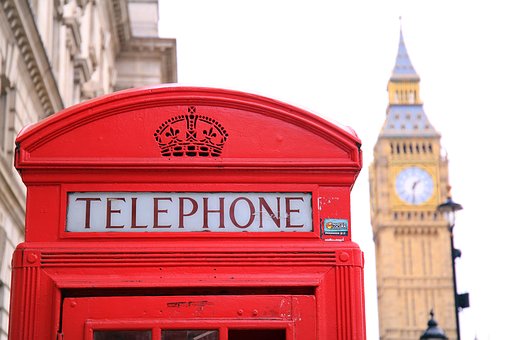 Japanese cuisine has become popular in the past couple of decades, especially in the west. About as many meters away from Big Ben as the other restaurants are, it is still a location close enough to be one of the primary choices for a meal.
Immerse yourself in Japanese culture as you eat locally-produced ingredients turned into wonderful meals. Some ingredients are imported from Japan, as tradition dictates. The restaurant, even though it has quite the ambiance, still requires nothing more than casual clothes.

Quirinale
This restaurant serves Italian food and is located almost on the banks of the river Thames, or in other words, as close to Big Ben as any of the other three. The dress code is business casual. It is a classy restaurant that offers some of the best Italian food in all of London.

These are some of London's best restaurants which you can visit near Big Ben, on foot.